https://www.youtube.com/watch?v=XUEG-pbV5ic
Hello
I'm Grace. A Designer and VR Developer. It's nice to meet you!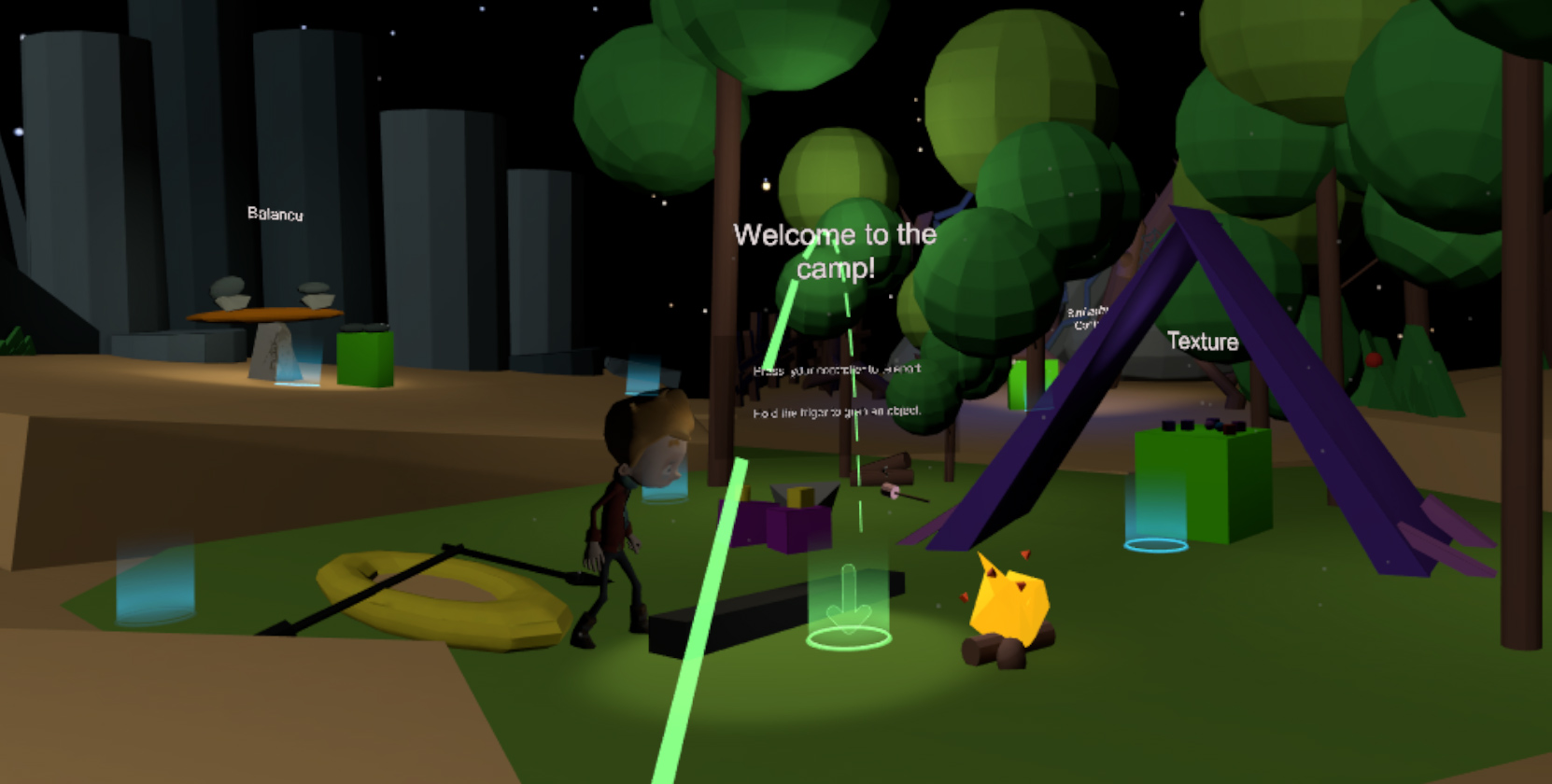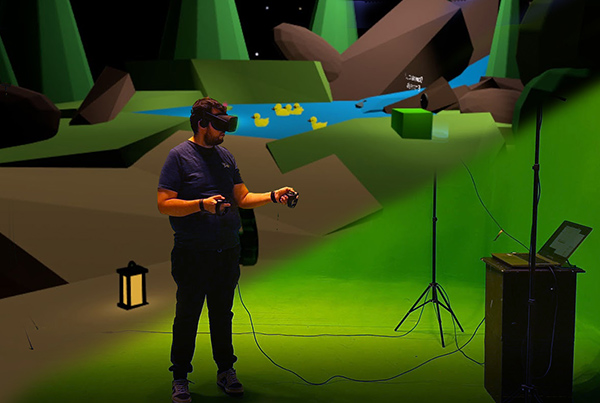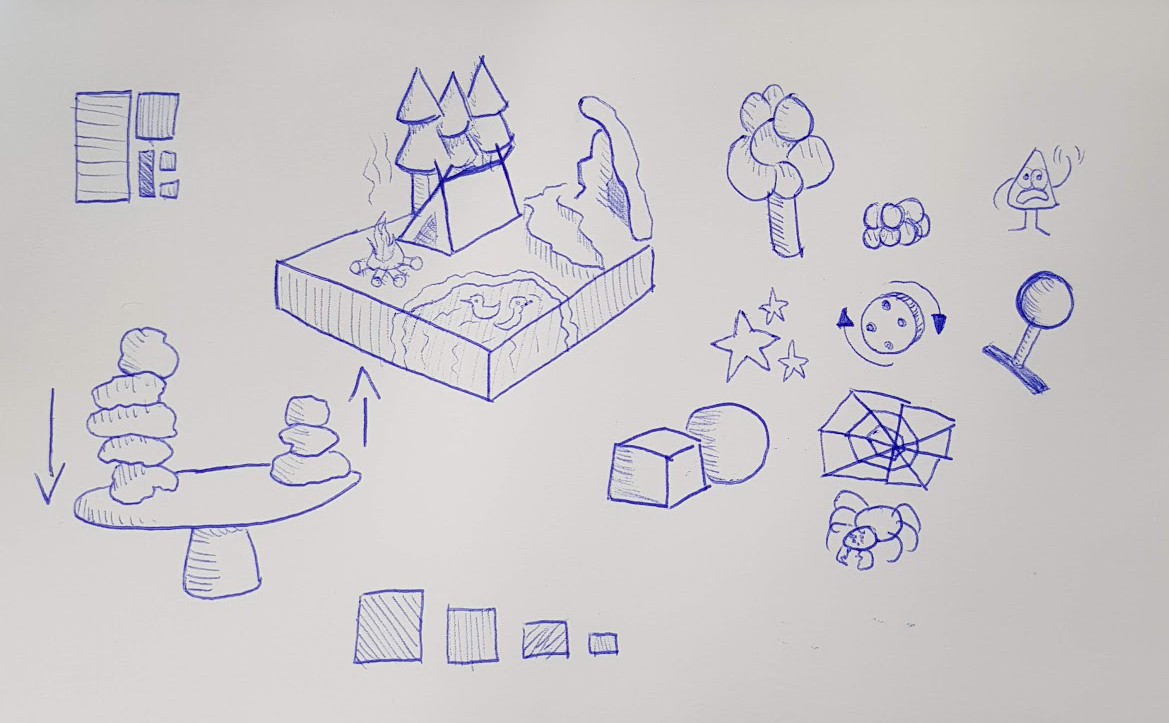 VR, Unity, High Immersion
VR Design Campsite
Built a High Immersion Interactive VR Experience, for students in the creative fields, that helps them to learn the Design Principles. I completed achievements such as using animations, mixed lighting, AI, and 3D modeling to help the users feel calm, and reduce the emotional and mental stress associated with learning.
view case study >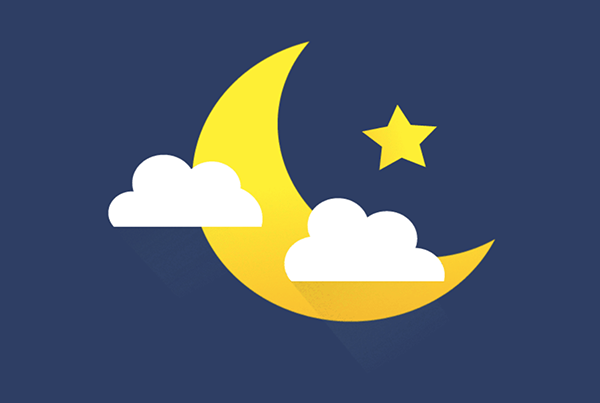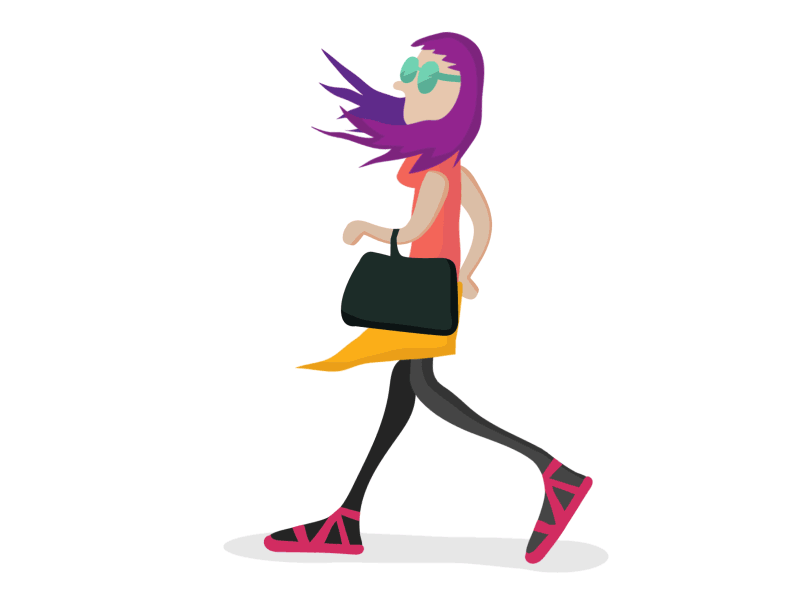 After Effects, Animation
Motion Design
Some of my character design and motion work.
view case study >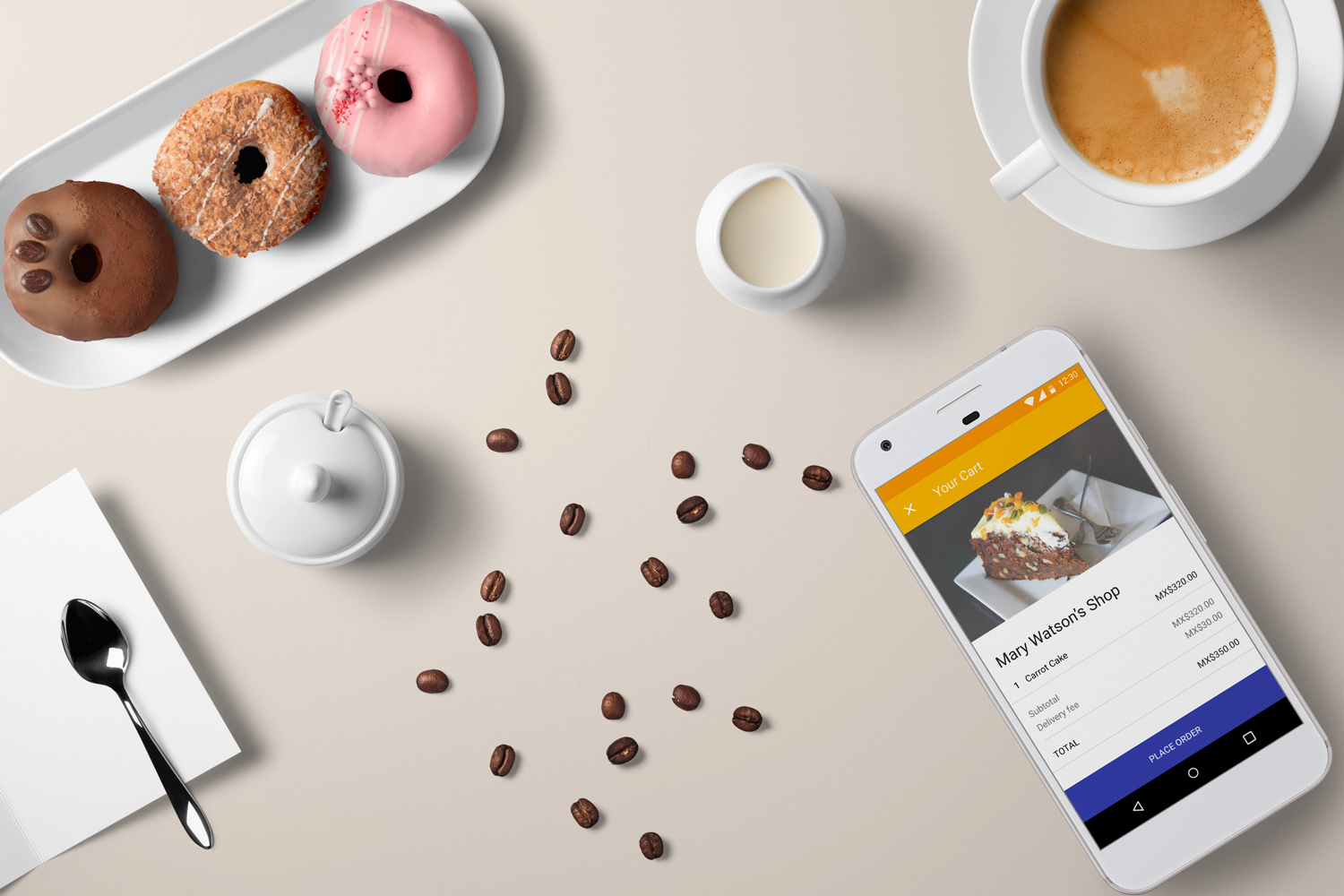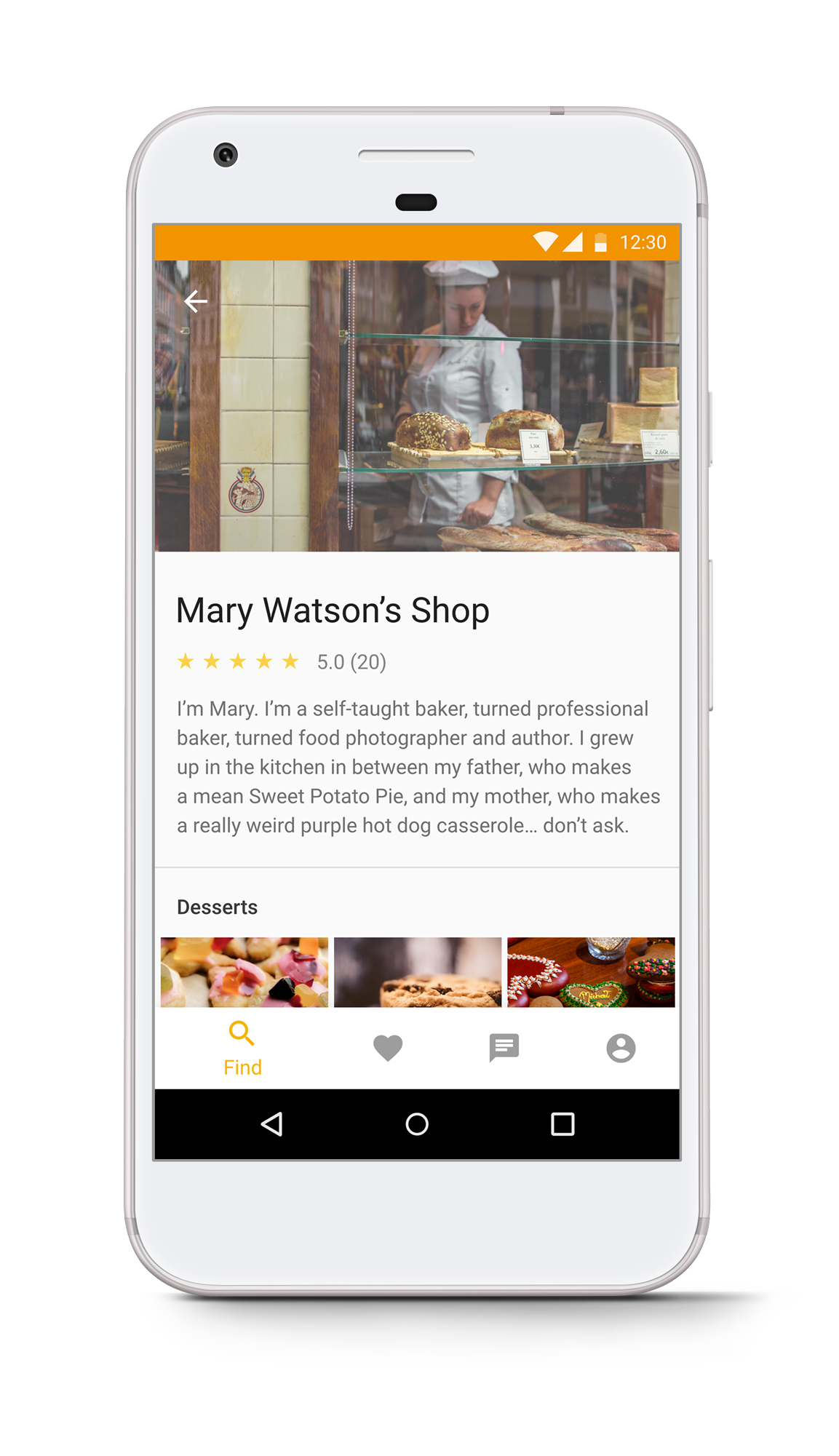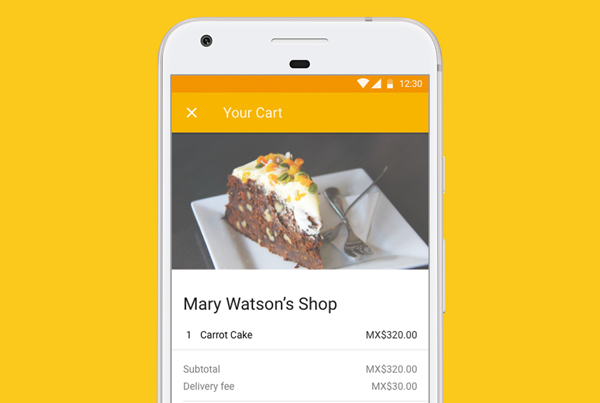 UI, UX, Visual Design
Bakerz
Bakerz is a mobile app that connects you to people who sell home-baked desserts. Users browse the app, pick what they want, pay online and then either pick up their food or have it delivered. I worked on the Android redesign of the app.
view case study >